Autumn Greetings!
The crisp air of the Autumn Season is upon us, bringing a time of reflection, giving and gratitude.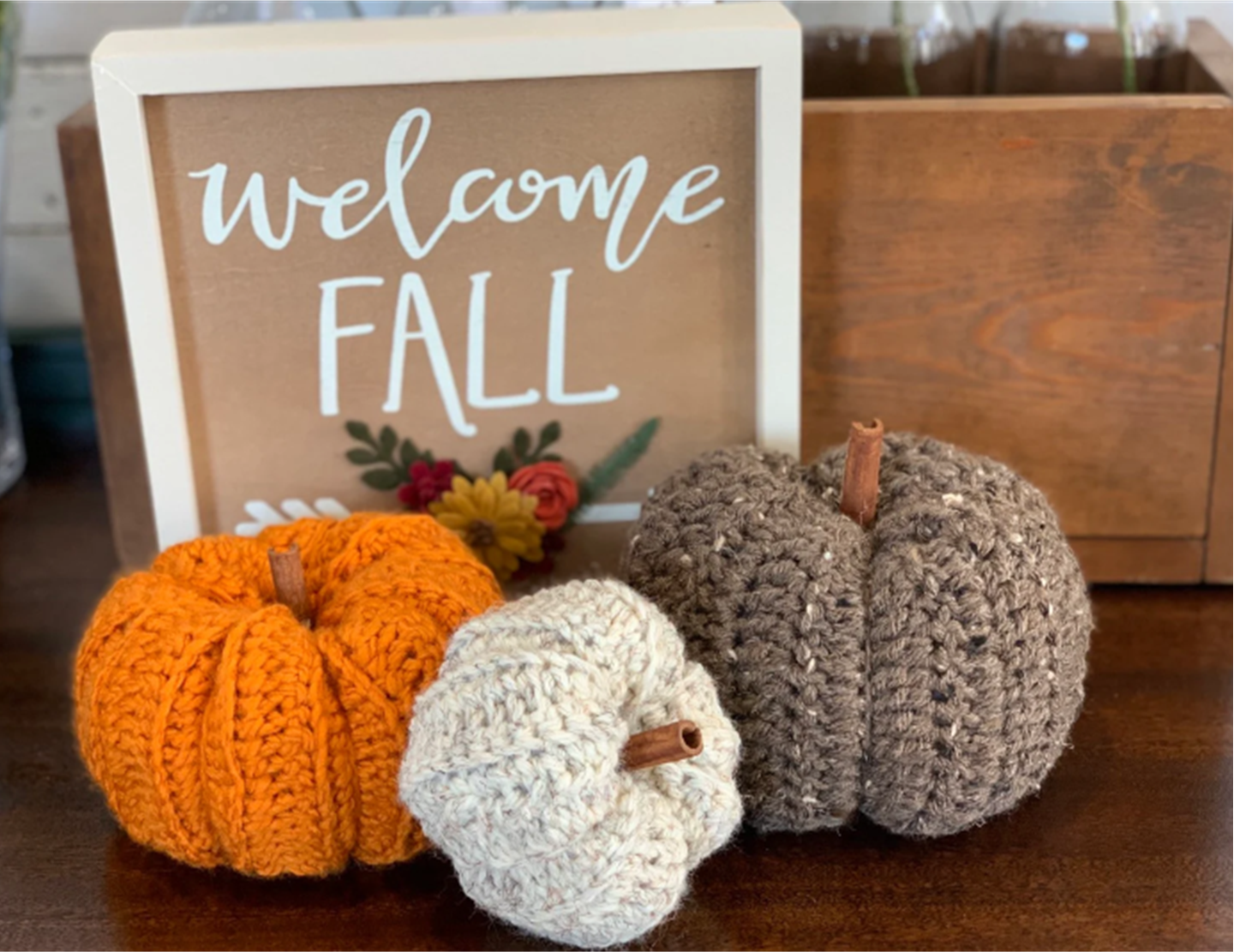 What a GREAT PLACE our community is to come back to. Some of my recent clients hail from California, Nebraska,
Minnesota, and Idaho. If you know someone planning to relocate, Century 21 and I have
unmatched complimentary referral services to connect with Top Agents anywhere in the world.
Yes – those interest rates are ascending.  To balance, many lenders are now offering Adjustable Rate Mortgages (ARM's) and we are seeing more price reductions and buyer incentives as we head into the 2023 market.
To that point – tenants pay a 100% interest rate and, with rents increasing, NOW is an opportune time for First-Time Homebuyers to start building a lifetime of home equity and financial security.  The American Dream is alive and well!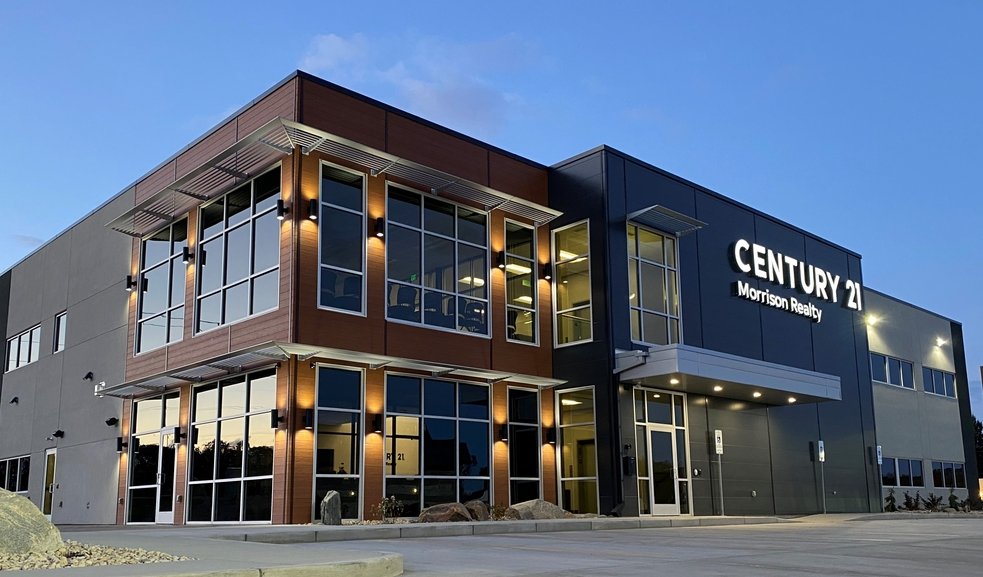 This year Century 21 Morrison Realty has contributed more than $18,000 to Pride Manchester House. Our agents and brokerage support more than 50 charities.