Happy New Year! I am grateful for the opportunity to serve your needs in Real Estate in the past, present, and future.
2023 is here and our Real Estate Market is thriving.  Interest rates have stabilized recently, and lenders are offering creative incent-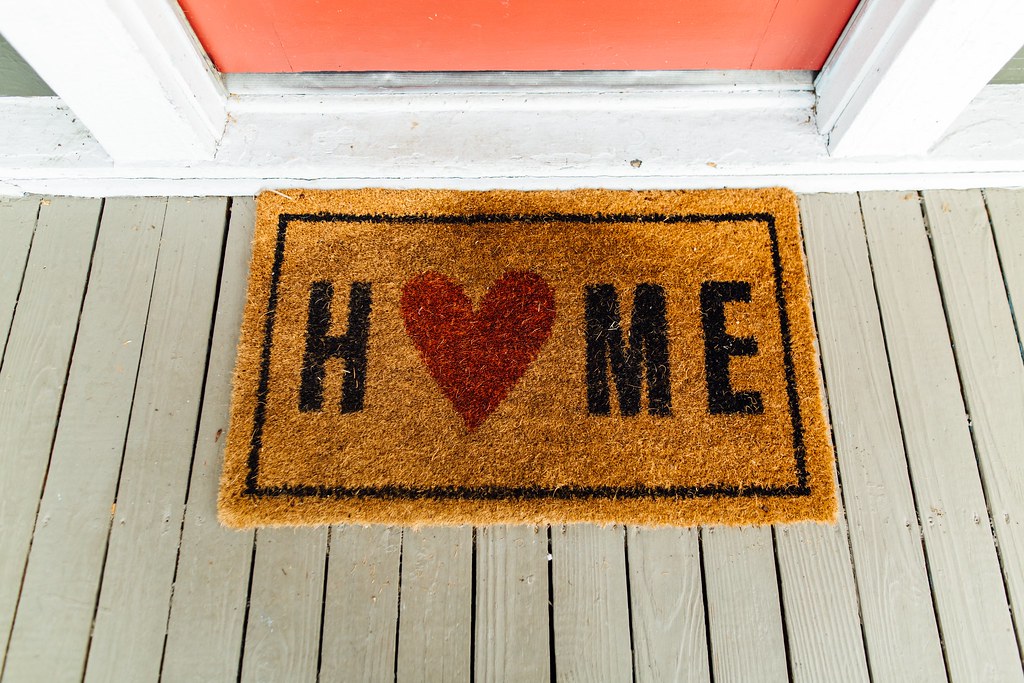 ives to accommodate "American Dream Seekers".  For sellers, this means pre-qualified buyers are out there and ready to buy.  Recently, I had 26 visitors to an Open House and we went into contract the next morning.
North Dakota Winters are a challenge for homeowners! Be sure to check smoke and C02 detector batteries, have furnaces serviced, replace air filters, clear snow away from the foundations.  Coverings over window wells are also a good idea.  Keep exterior vents clear too.
Many homeowners have called me about receiving offers in the mail to "buy your home for cash – as is" or other 'too good to be true' claims. If you or someone you know has a question about property values, give me a call. I am happy to provide accurate up-to-date information.
Have a blessed new Year!