Make and Take some time now to do some fun/favorite activities – visit friends, picnic, take a trip, read a book, visit the zoo, museum, park, lake, river or pool!  It's also a great time to give your home an exterior  a checkup for repairs, improvements and projects.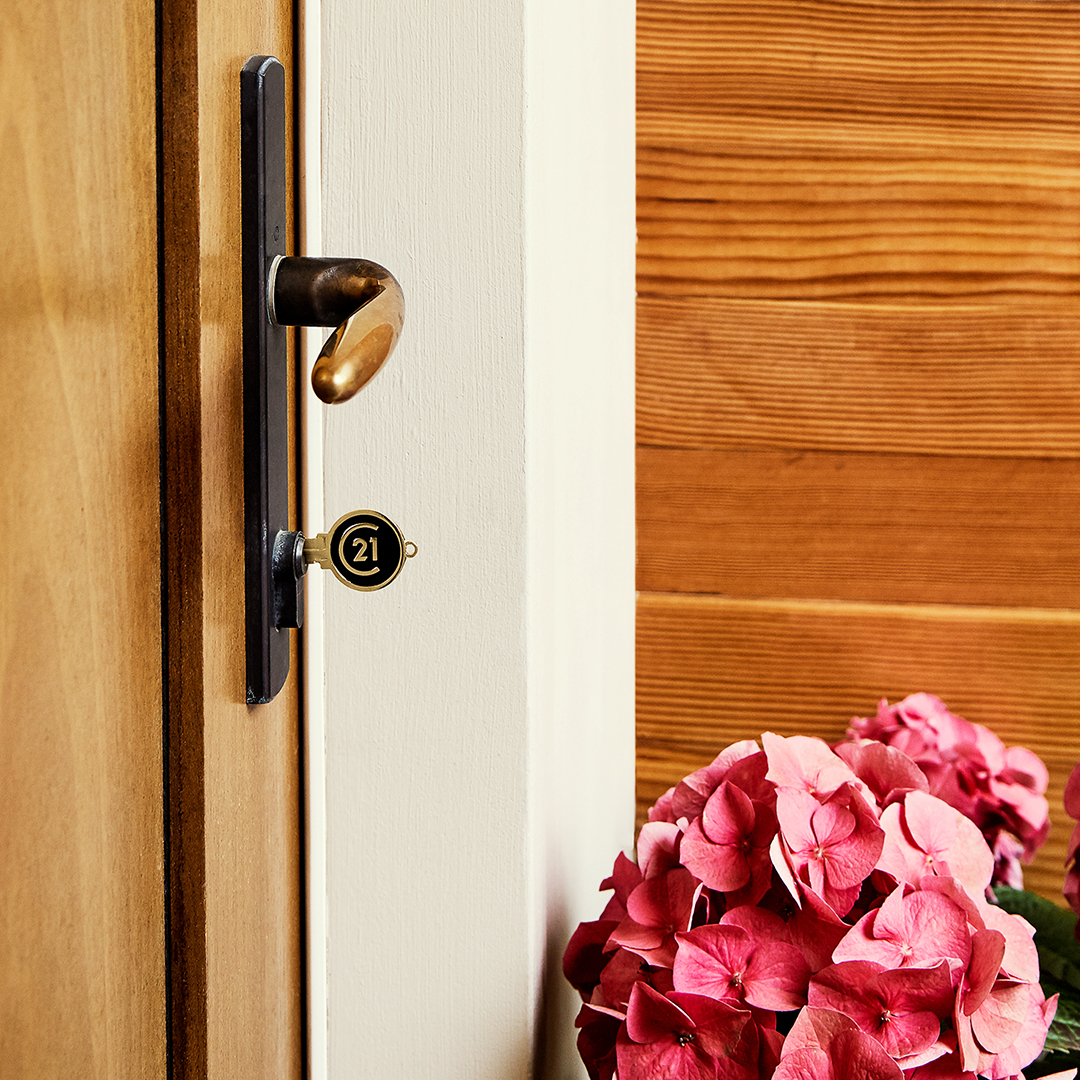 Keeping your home in top condition both inside and out is essential to maintain its' Real Estate Market Value.
The North Bismarck market since May for homes listed from $200,000 to $350,000 is:
84 homes SOLD.
77 homes in contract (PENDING SALE)
39 homes are for sale (ACTIVE)
The only thing  HOTTER   than our market is the weather!
If you or someone you know is thinking about buying or selling, I'll be delighted to provide current market values and other information essential for a successful Real Estate transaction.
Have a great rest of the summer and feel free to contact me anytime.
Stay cool and stay in touch. And remember:
BUYIN' N SELLIN' IS BETTER WITH WELLIN!