Hope you and yours have been managing this crazy start to a new season.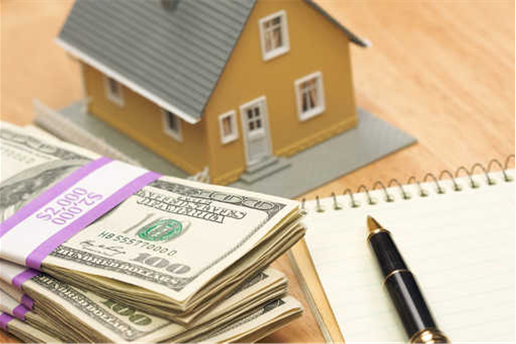 As you know, home values – and home equities – have been on the rise recently.  Keep in mind that any property can have different values depending on the purpose of that valuation.  Some include insurance value, construction/replacement value, taxation value, estate value, second mortgage –  HELOC value, and today's Real Estate market value.
Be sure to keep your values and coverages current. – and  see me for a complimentary  Current Real Estate Market Value of your present home.
Especially in a seller's market, buyers need to have a professional home inspection.  If not as a sale contingency, then,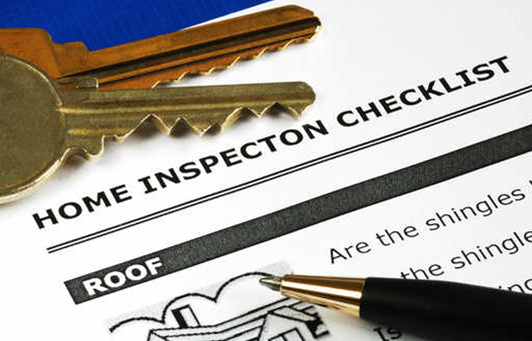 at least for personal information and peace of mind.  Sellers would be wise to have a  pre-emptive home inspection before listing.  This can resolve buyer anxiety and give sellers an advantage in negotiations and marketing.
Remember, it's always a great idea to pay on the mortgage principal whenever possible.  Any amount paid in addition to the regular monthly payment, will result in significant savings of     interest.
Thanks in advance for sending me those you know who need to buy or sell.  I'll act in their best interests to ensure their Dreams in Real Estate come true.